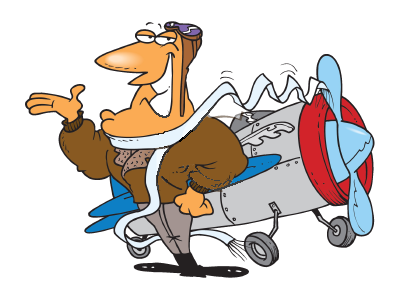 What is the "All Aircards Aircraft" Download?
For PC, You can download AirCards aircraft tiles individually or you can download them all in a single file. The single file is a bit of a larger download than the individual titles, but only a bit. Once you download and install the "all aircraft" file on your PC, all available aircards aircraft will be on your computer. However, initially they will all then be in demo mode only. You can purchase either unlock keycodes for individual aircraft only or take advantage of the great price we have on a license that allows you to unlock ALL of the available aircraft. This latter option is ideal if you have a general interest in multiple aircraft or forsee possibly end up flying several different types during your career. It is also ideal for those interviewing potentially with many different employers flying different aircraft and who want to approach the interviews with at least a decent basic understanding of each aircraft.
After you install the "all aircraft" file on your PC and start the program for the first time, it will start you off with one of the available aircraft at random. Go into the 'program updates check' screen to select the specific aircraft you are interested in at a given time. After initial install, you can also use this screen to check for updates for aircraft data.
Sorry, this "All aircraft" package/offer is not available for PocketPC.
© 2023 Dauntless Aviation • 4950C York Road 110, Buckingham, PA, 18912, USA • Contact Us • Privacy Policy